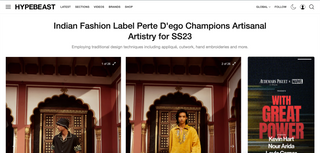 Indian Fashion Label Perte D'ego Champions Artisanal Artistry for SS23
Hailing from New Delhi, India, fashion label Perte D'ego operates with a penchant for artisanal craftsmanship. For Spring/Summer 2023, the brand's creative director, Utkarsh Mithas, sought inspiration from vintage travel posters, fond childhood memories and his own summer adventures to craft an eclectic range, titled "Boarding Call."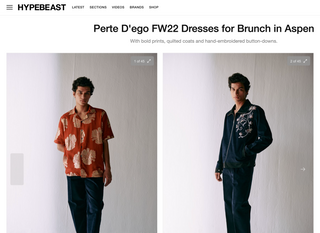 Perte D'ego FW22 Dresses for Brunch in Aspen
Born out of New Delhi, India, menswear imprint Perte D'ego operates under the creative jurisdiction of traditional design techniques, including intricate appliqué, hand dyeing, precise cutwork, hand embroideries and Zari weaving. After debuting an eclectic collection dedicated to summertime adventures in July, designer Utkarsh Mithas has made reservations in a slightly-colder destination for Fall/Winter 2022, with a line titled "Brunch in Aspen."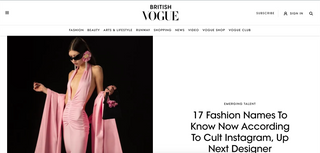 17 Fashion Names To Know Now According To Cult Instagram, Up Next Designer
"Indian design label Peter D'ego injects a sense of euphoria into each piece, whether through prismatic colour choices (check out the Psychedelic Schiffli jacket) or intricate detailing (such as that on the Les Citron shirt)...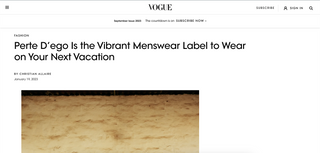 Perte D'ego Is the Vibrant Menswear Label to Wear on Your Next Vacation
If you watched season two of The White Lotus this year, you know that vacation style played a huge part in the hit HBO show. Whether it was Tanya's pink Valentino bags or Daphne's Prada band...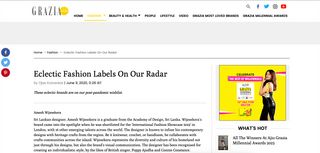 Eclectic Fashion Labels On Our Radar
If you're looking for a pick me up during the lockdown, consider Petre D'ego's shirts. The streetwear brand uses bold colours and fun patterns on their clothes. The brand borrows inspiration from everything symbolic to India; iconic ...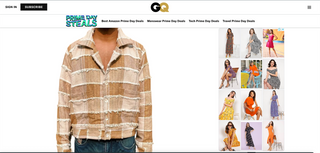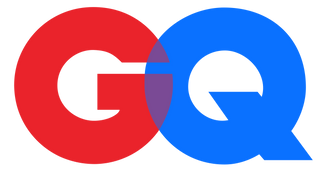 The 20 Best New Menswear Items to Buy This Week
I'm on the absolute fringe of buying this jacket. —Gerald Ortiz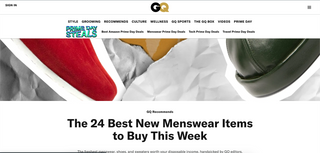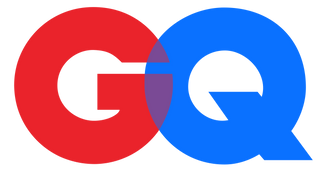 The 24 Best New Menswear Items to Buy This Week
The freshest menswear, shoes, and sweaters worth your disposable income, handpicked by GQ editors.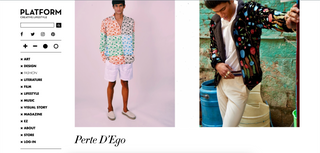 Perte D'Ego
Utkarsh Mithas, founder of the label Perte D'Ego, can't pinpoint to a singular event that pushed him towards design. For him, it was a series of events that solidified his position in the field. One of his favourite novels, The Alchemist,talks about a shepherd going on a jou...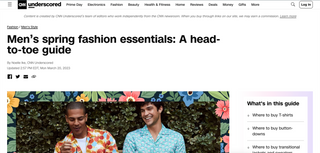 Men's spring fashion essentials: A head-to-toe guide
If you're looking for totally unique, beautiful button-downs, look no further than Perte D'ego. The new menswear brand is based out of Noida, India, and focuses on ethical working conditions and sustainability.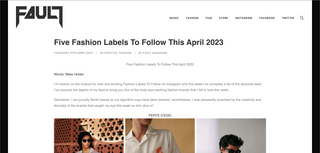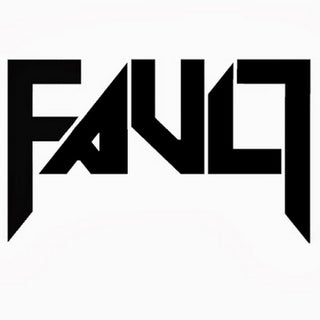 Five Fashion Labels To Follow This April 2023
Are you ready to hear about the fashion brand that's taking the industry by storm? Say hello to Perte D'Ego! This incredible brand is founded on two core beliefs: creating one-of-a-kind, "Euphoria" inducing pieces...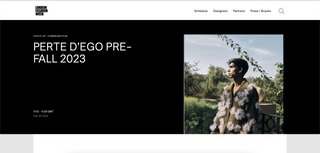 PERTE D'EGO PRE-FALL 2023